Matthew Gleadell
Matthew is our lead consultant and business proprietor.
Matthew's primary background is in Law having trained as a Chartered Legal Executive specialising in Property Law. Matthew spent 13 years with Gainsborough based law firm Burton & Dyson Solicitors.
More recently Matthew has been the Chief Officer at Gainsborough Town Council and holds his CILCA (Certificate in Local Council Administration) qualification.
Matthew has extensive experience in Community Development work. He has served as a Parish Councillor in his own right, has worked as a Trustee of a charity and also spent many years as a Governor at a primary school.
Away from work Matthew is a qualified ECB Cricket Coach and enjoys training for and participating in long distance running events.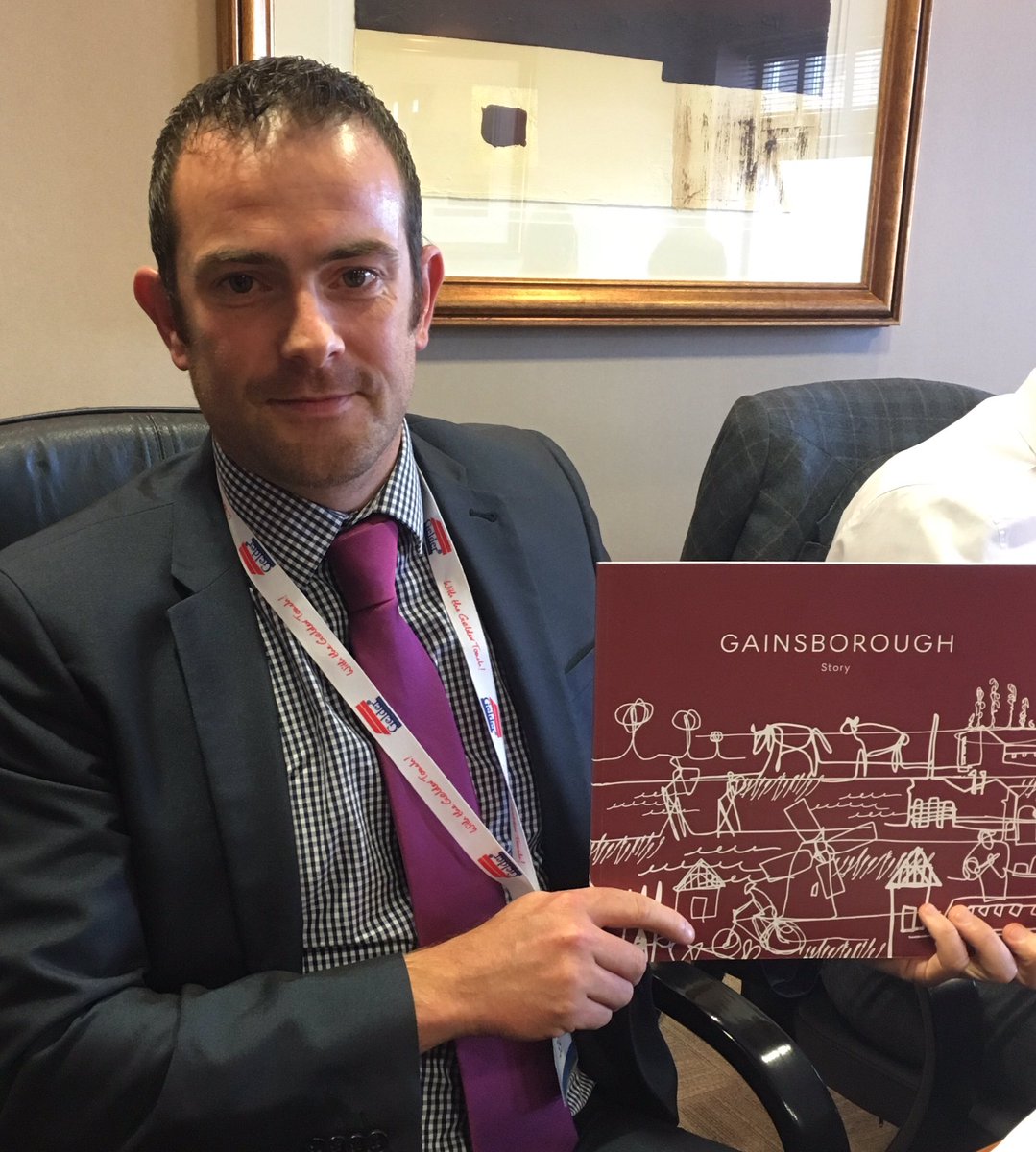 Matthew is pictured here attending an 'Invest Gainsborough' Growth Board meeting.
Sean Alcock
Sean is our lead Health & Safety consultant and is heavily qualified in his field with various nebosh accreditation's.
Sean and Matthew met through respective roles at Gainsborough Town Council and have become good friends and business partners.
Unlike Matthew, Sean spends much of his spare time looking for reasons not to engage in any exercise.
Sean's meticulous approach to risk assessments is echoed in his day to day life. Sean will never be found without an anti bacterial hand sanitizer in his pocket and takes great precautions to avoid the risk of illness or injury.
Sean feels passionate about using his skills to mitigate the risk of accident or injury within various undertakings.
Sean is seen here reflecting on his latest risk assessment !
Hannah Lane
Hannah is our resident football expert.
As a  football player, FA Level 2 coach, manager of 3 junior teams and experienced sport and football development officer Hannah is a valued member of the Angle team.
With a degree in Sport Development and having worked in Sports and Leisure for over 10 years Hannah is an advocate of the wide benefits that participation in sport can bring.
Originally from Brighton, and having worked for Brighton & Hove City Council for a number of years as an Active 4 Life officer, Hannah moved to Lincolnshire in 2014 to follow her passion to become a dedicated Football Development Officer.
Hannah continues her work in Football Development but also provides support to Angle on all football related matters.
Hannah is pictured here at Headingley with cricket personality Andrew 'Freddie' Flintoff.